Gateron Baby Racoon V2 Linear Switches
Regular price
Sale price
$0.80 SGD
Unit price
per
Sale
Sold out
The original Baby Racoon is made even better in its second revision. 
Improved light diffusers are being used for a more even and consistent light dispersion. 
The bottom pins have also been hardened and triple layered to be more reliable and longer lasting.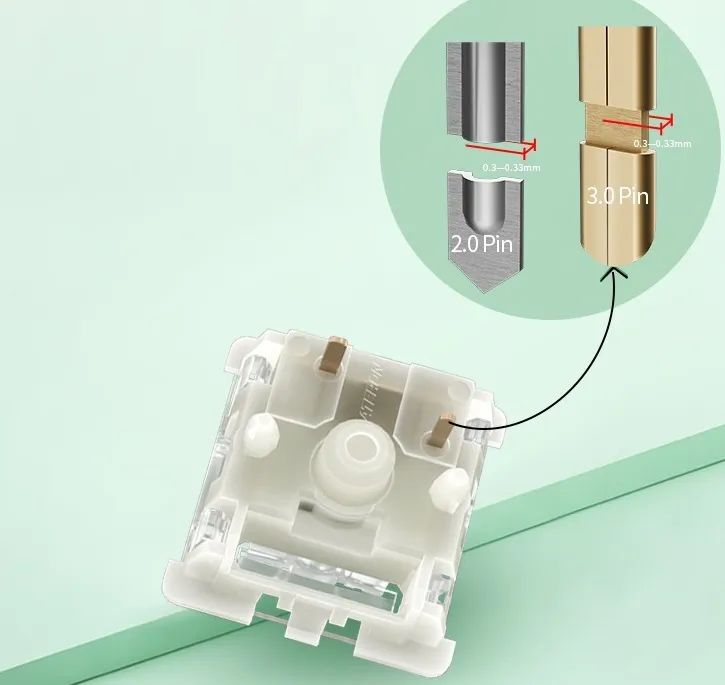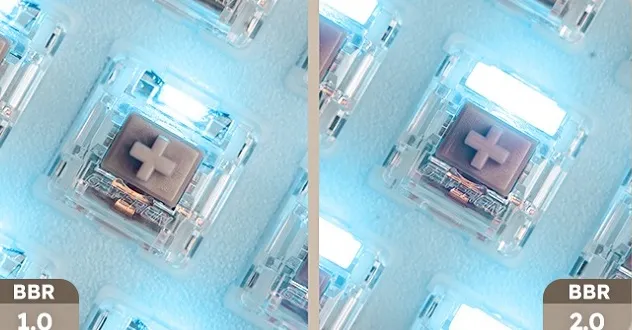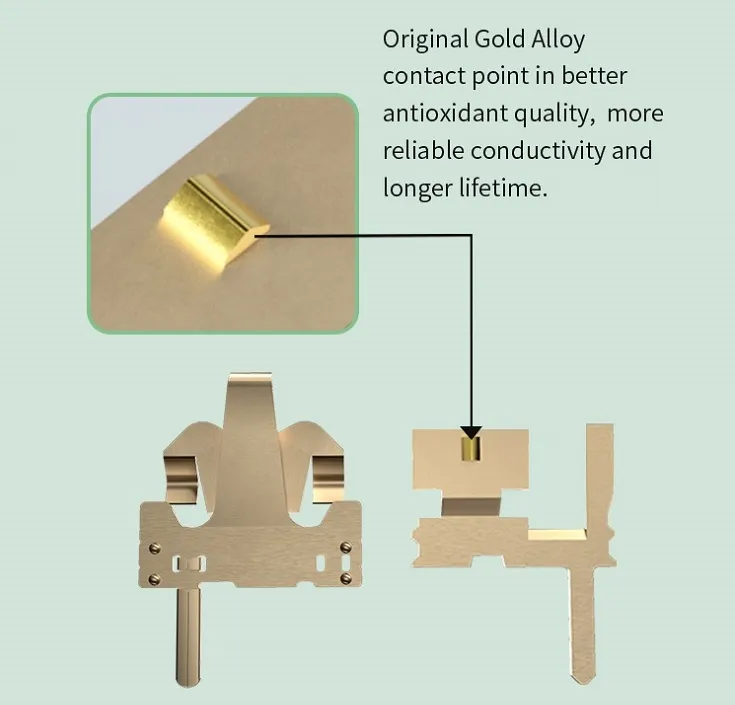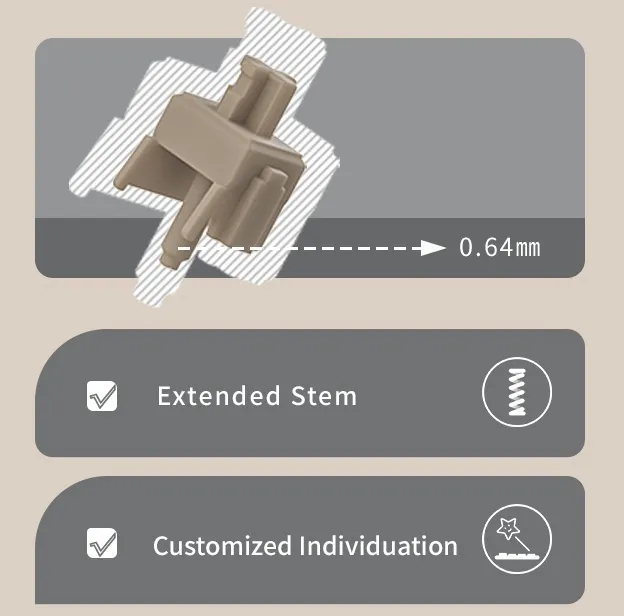 Minimum Order Quantity: 10 switches
Any order below 10 switches will be cancelled with a 4% cancellation fee.
Top Housing: Polycarbonate [Highly Transparent]
Stem: POM
Bottom Housing: Nylon
Spring: 60g, 22mm, Single Stage
Pre travel: 2mm
Total travel: 3.4mm
Actuation force: 55g
Bottom Out: 60g
Spring is gold plated
Long pole: Yes
Factory lubrication: YES
Switch style: MX Opening with 5 pin 
Kindly note the following:
Switches are sold in 1 Qty = 1 Piece to offer more flexibility. 
However, we recommend getting in 10 Piece denominations in the event of switch spoilage during modifications, etc.
By purchasing, you agree to our disclaimer for the purchase of mechanical switches.
Share