PBTFans Klein Blue R2 Keycap set [Pre-order]
Regular price
$110.00 SGD
Regular price
$120.00 SGD
Sale price
$110.00 SGD
Unit price
per
Sale
Sold out
Availability
Pre-order. 

Currently shipping to us. 
This means that there might be unforeseen shipping delays. 
Inspiration
International Klein Blue (IKB) is the unique color born by one of the greatest artists in history - Yves Klein.
Yves Klein was a French artist and an important figure in post-war European art. He was a leading member of the French artistic movement of Nouveau réalisme founded in 1960 by art critic Pierre Restany. Klein was a pioneer in the development of performance art and is seen as an inspiration to and forerunner of minimal art.
This is the blue people started to appreciate after more than half a century since its birth, its minimalist vibe and its visual impact comes from its heavy reliance on ultramarine.
Color Data
All scans conducted with Nix Spectro 2 under D50/2 Illuminant.
References are scanned directly from a physical RAL D2 color book.
"PASS" (ΔE≦2) means that there is little to no perceptive difference between the reference and the sample.
Specifications
Material: ABS material (semi-transparent)

Profile: Cherry profile

Production Method: Doubleshot

Manufacturer: PBTfans

Packaging: ABS keycaps tray with designed tray cover

Friendly Reminds: Only keycaps included, no keyboard

Compatibility: Cherry MX switches and MX-style clones
Deskmat Specifications
Measurement: 900 mm x 400 mm x 4 mm (±1cm tolerance)

Production Method: Stitched Edges

Texture: Smooth Cloth Top

Weight: around 800g
Vendor List: 
PBTFans Updated Disclaimer:
PBTfans Keycap QC Standard: Link
 ktechs Disclaimers: 
1. The keyboards are for visual illustration purposes and are not a part of this set.
2. These keycaps are semi-transparent; therefore, renders could illustrate inaccurate colour, surface texture, and degree of transparency.
3. The inner layer for the actual set would potentially have visible holes, please take photos of Pbtfans Neon below as the reference. These holes are not defects but manufacturing constraints from the double shot injection moulding process.
4. Cancellation of orders incur a 4% administrative charge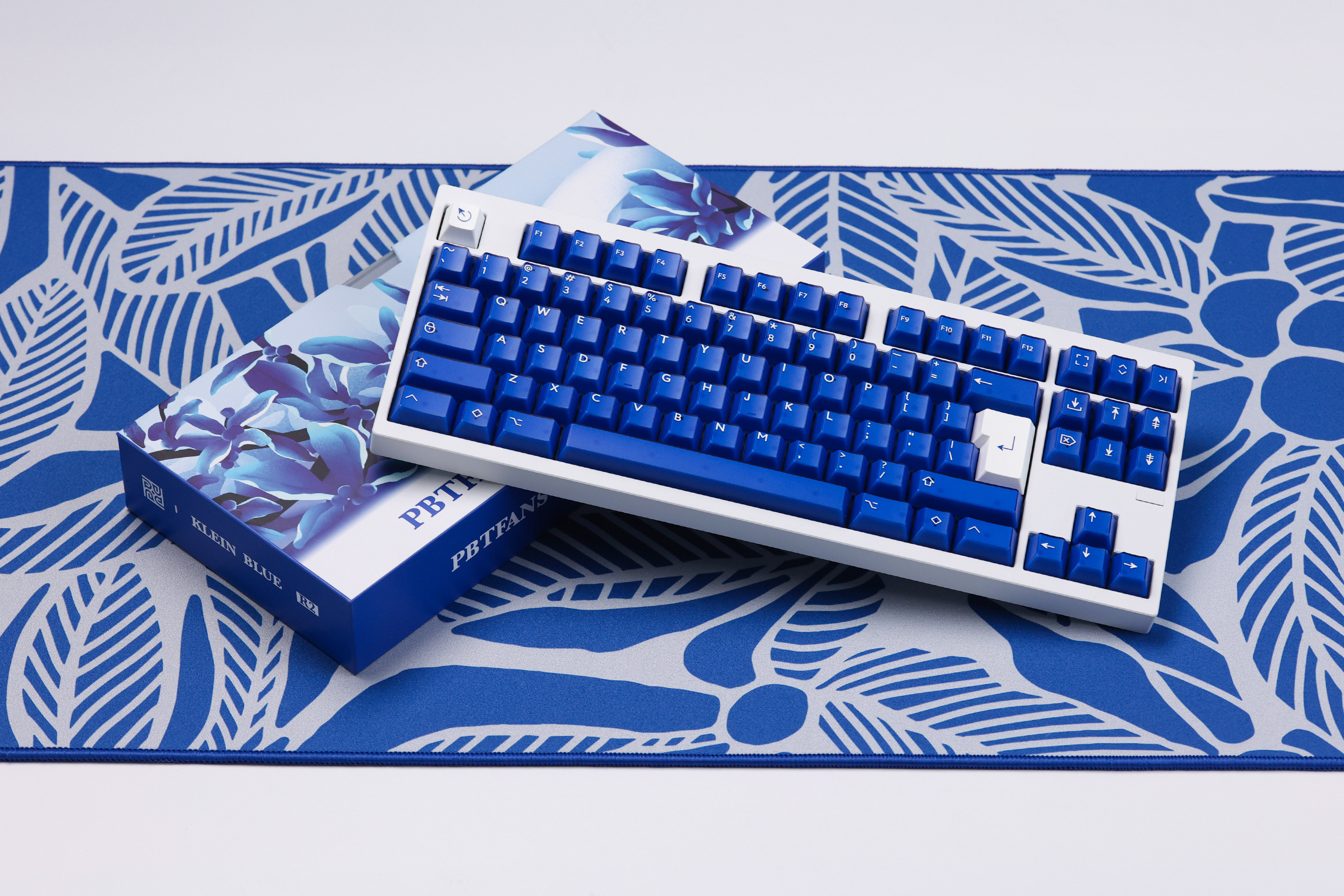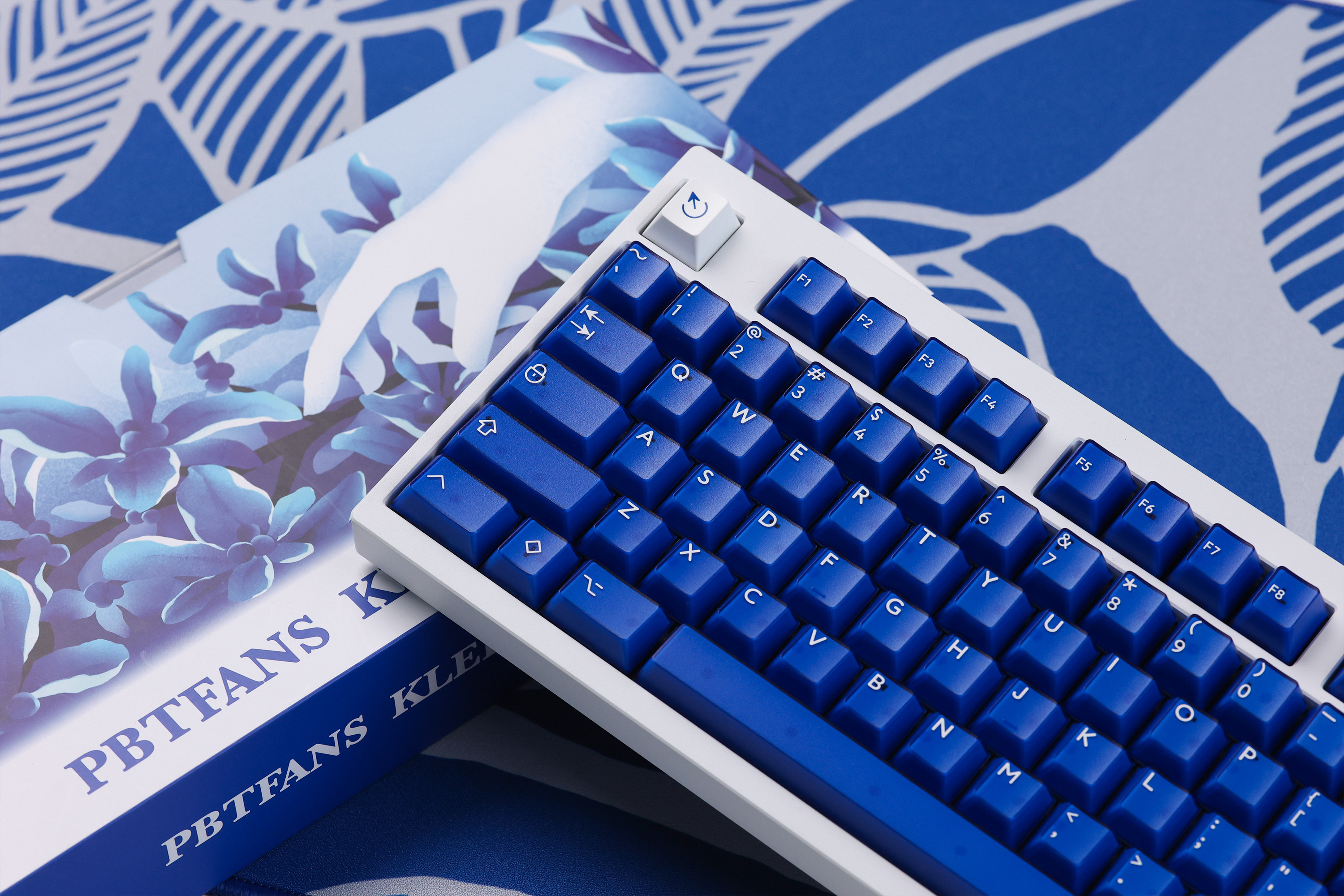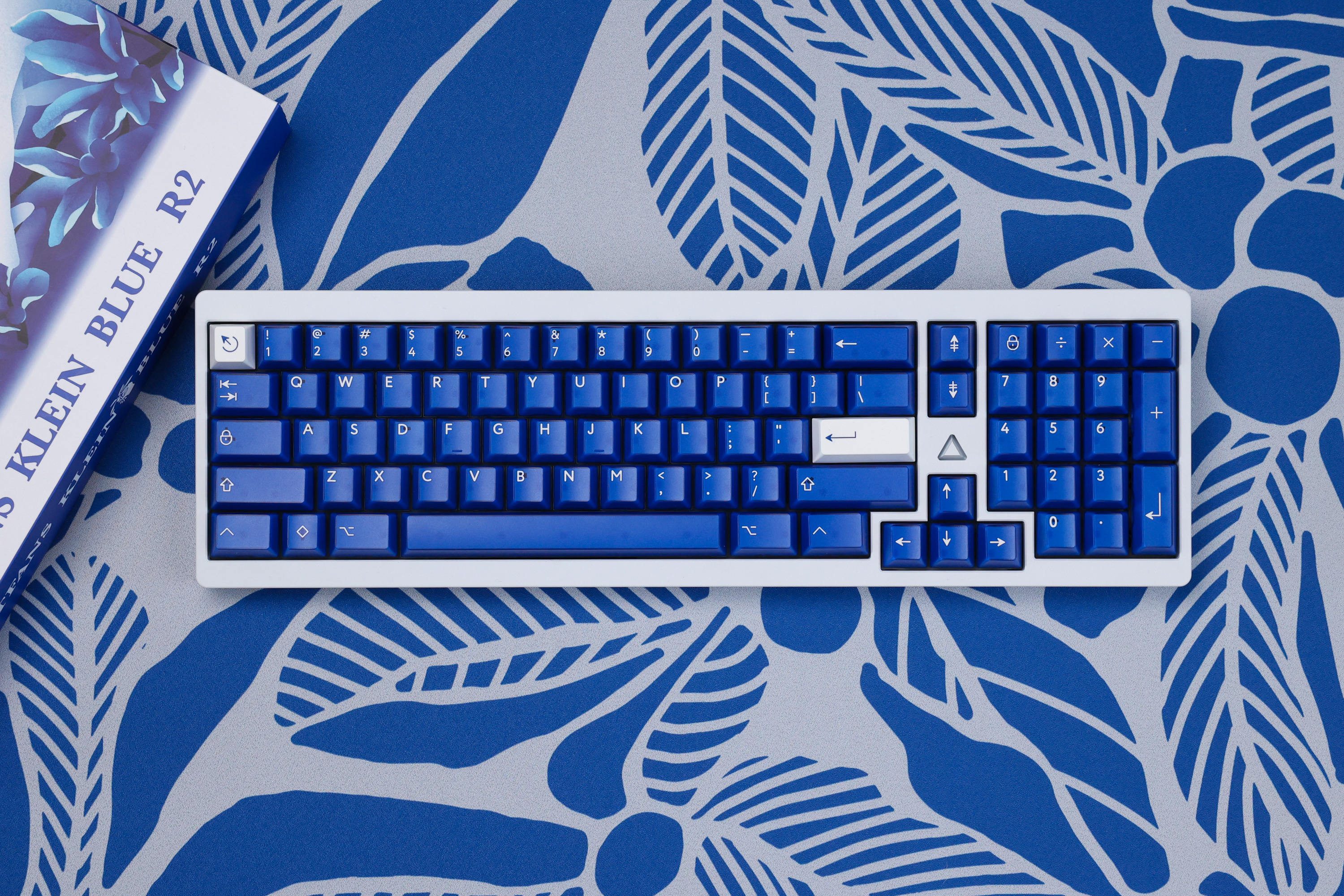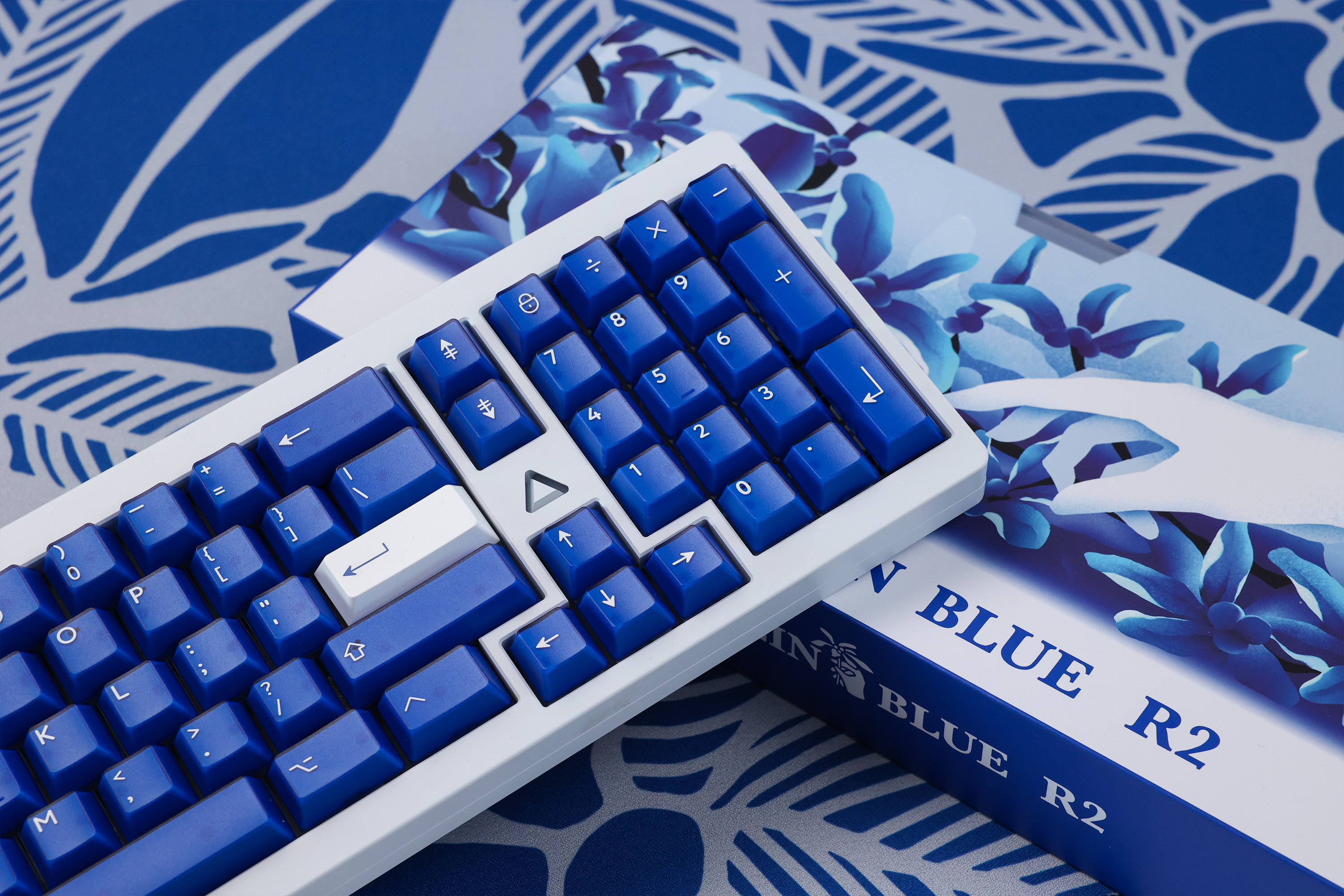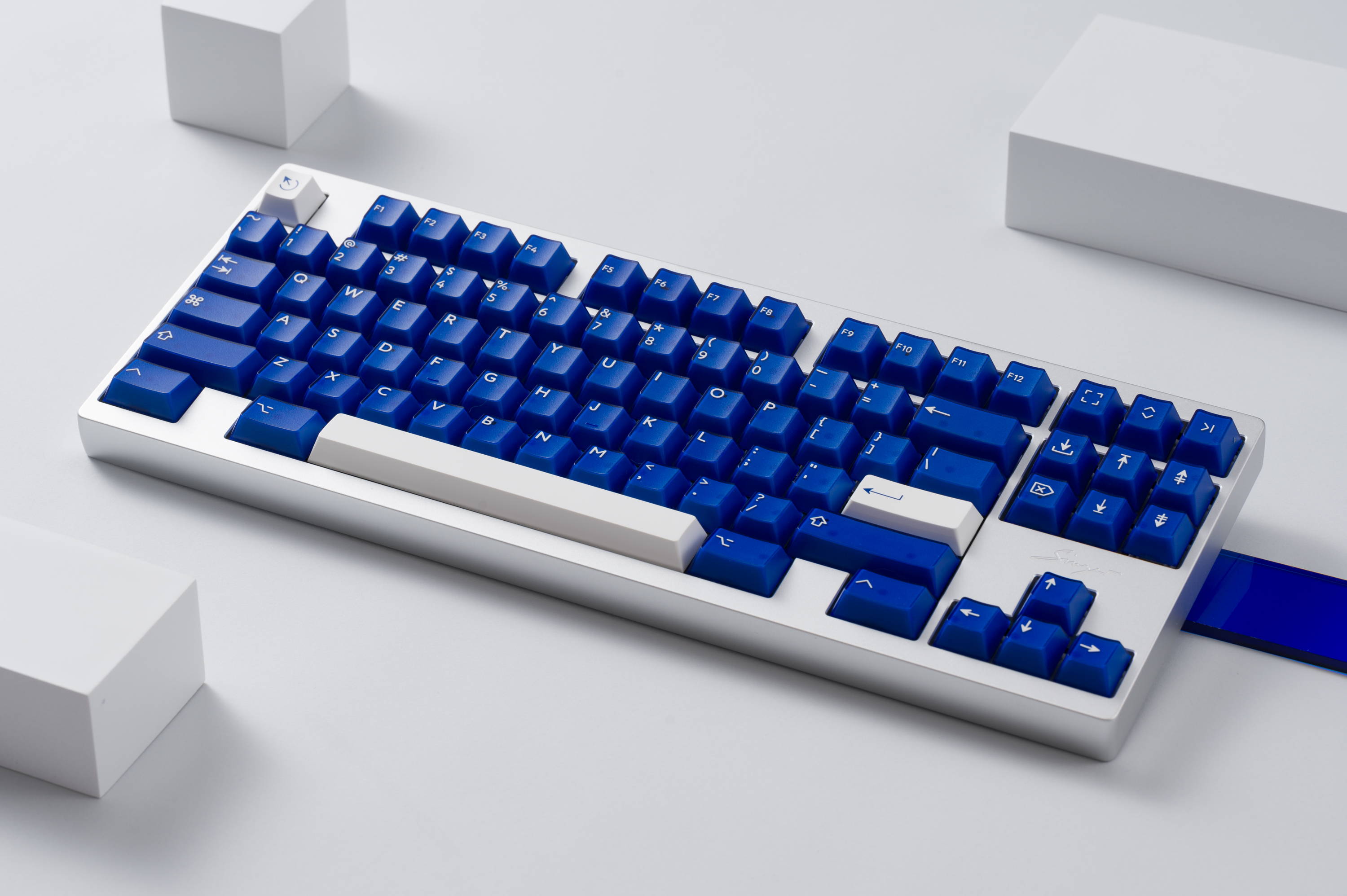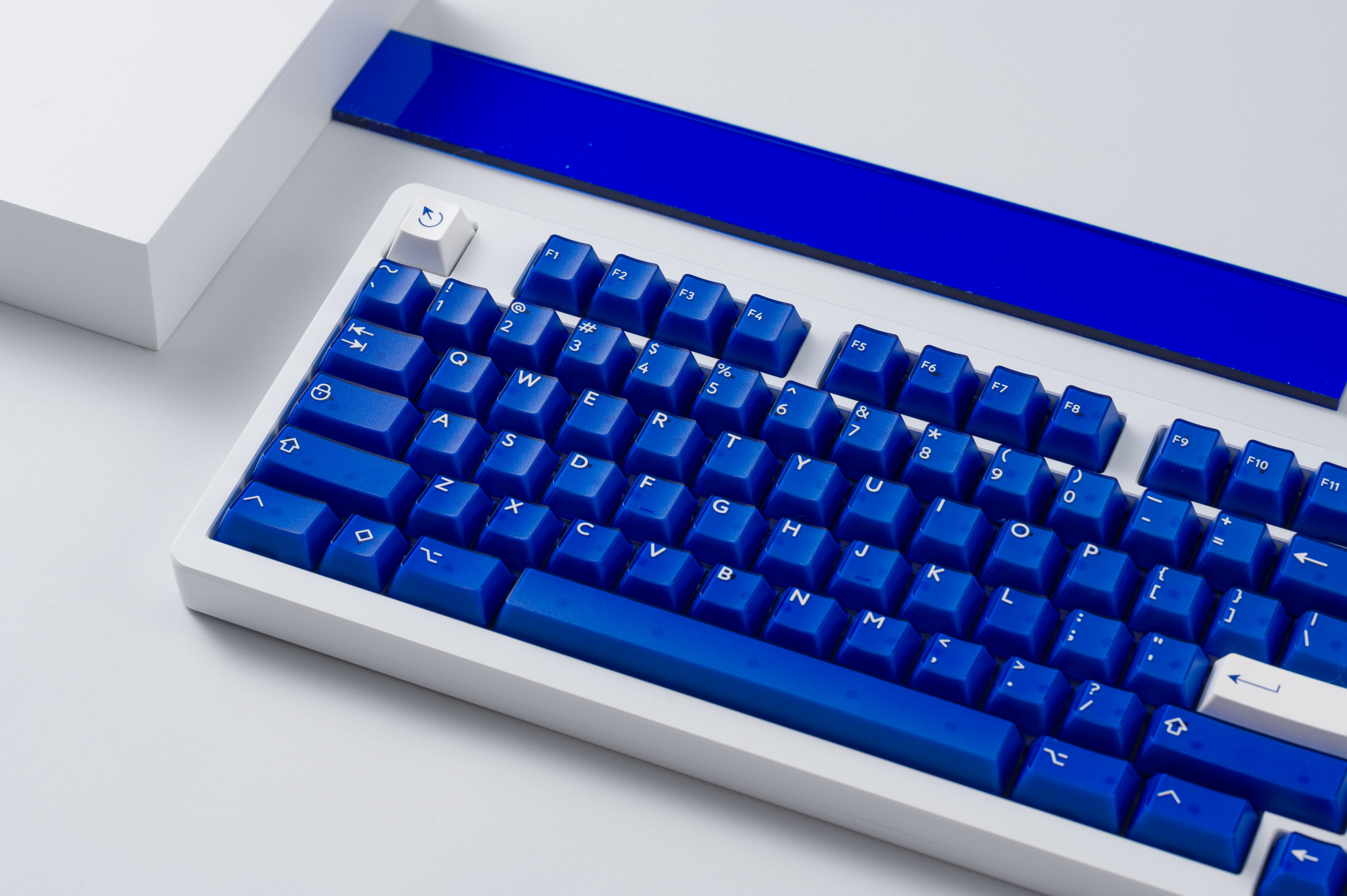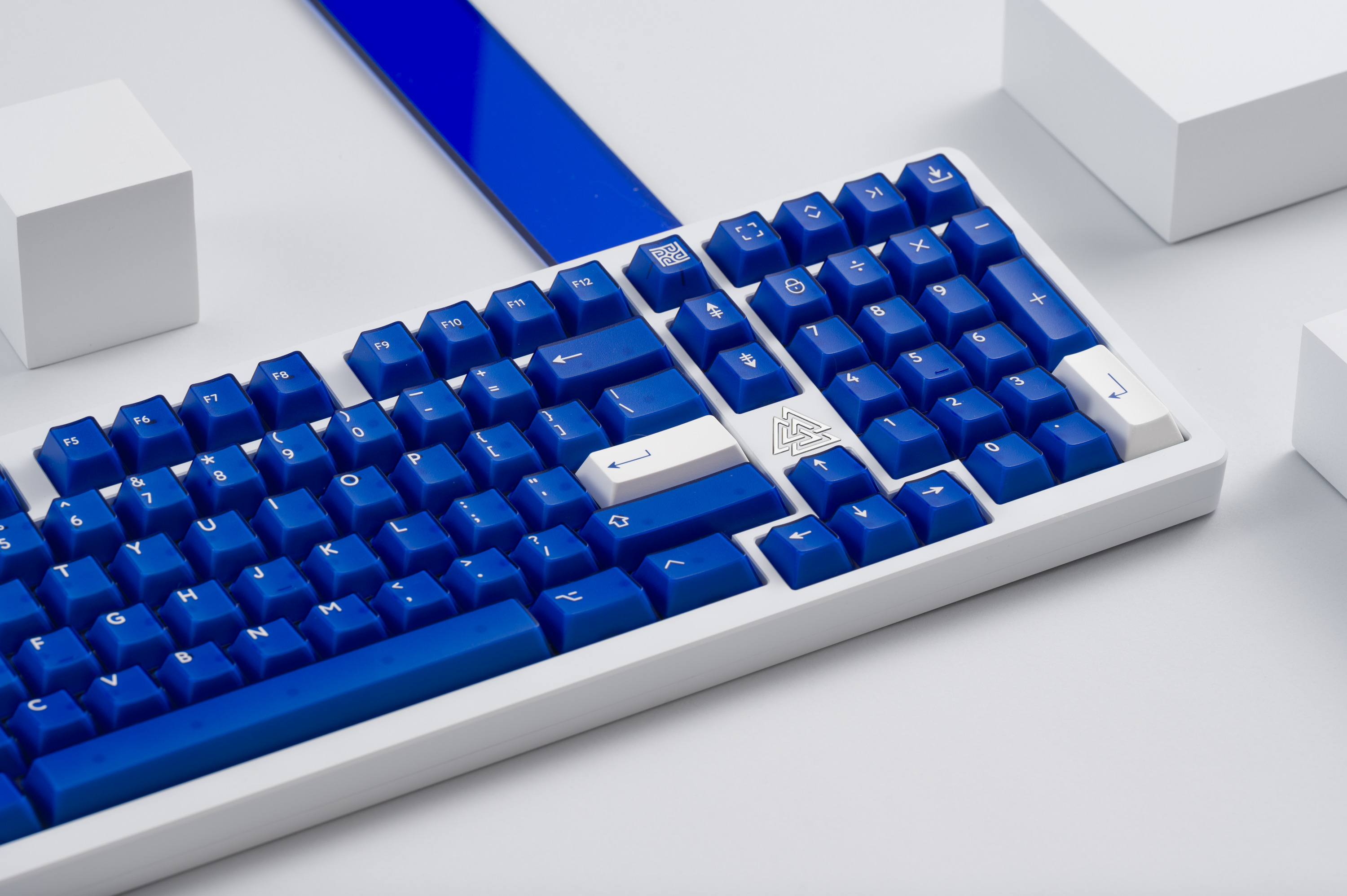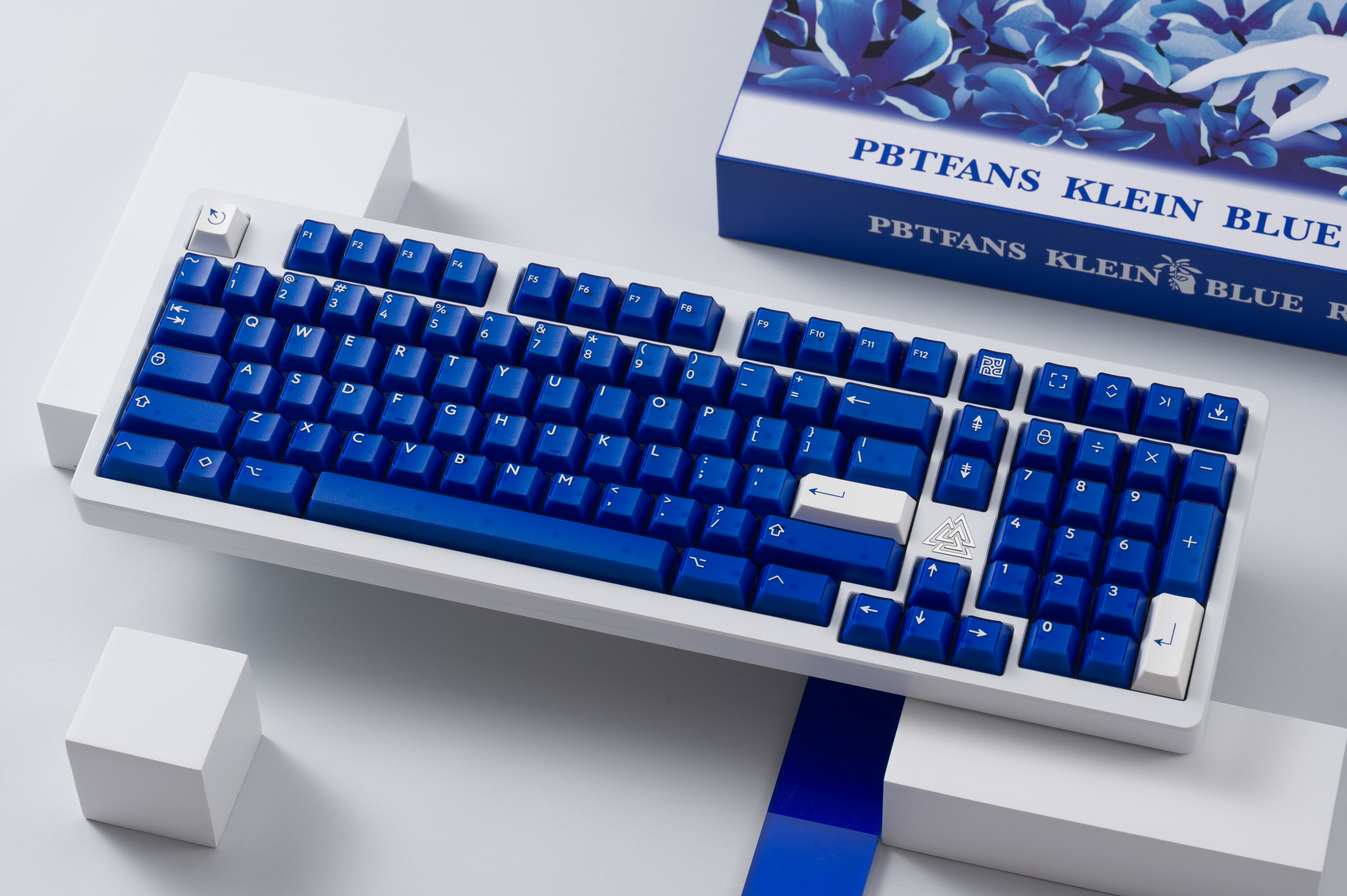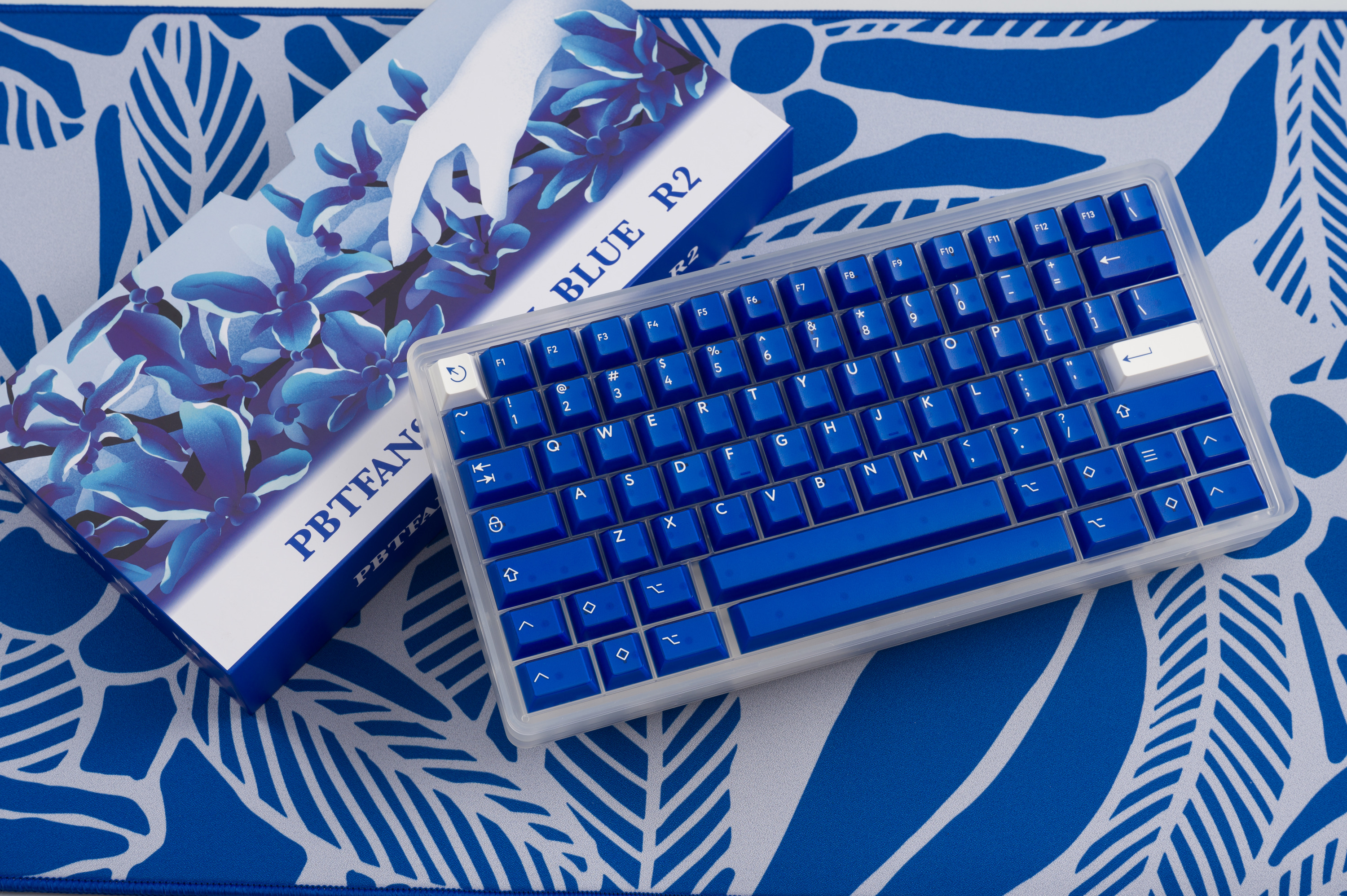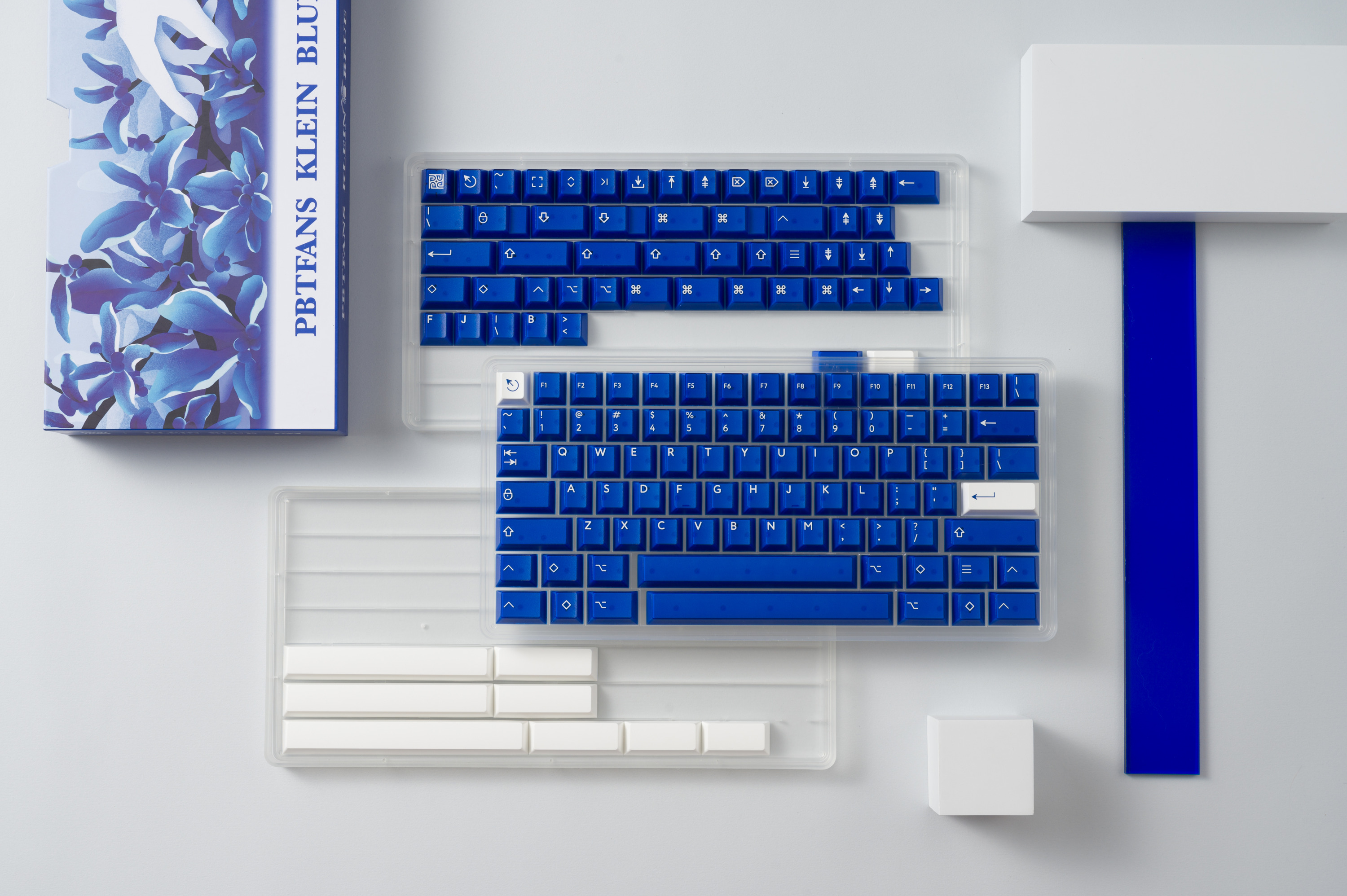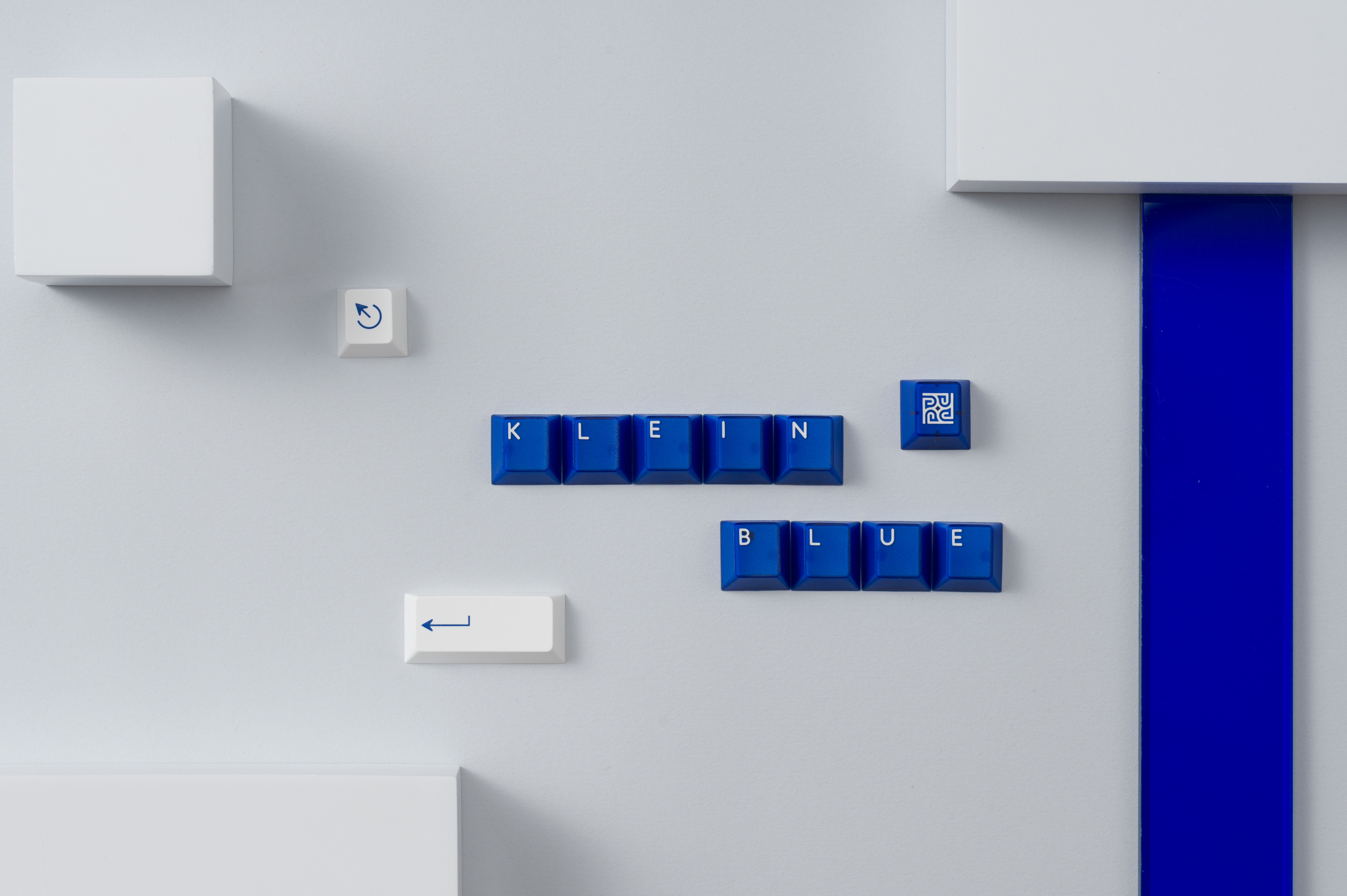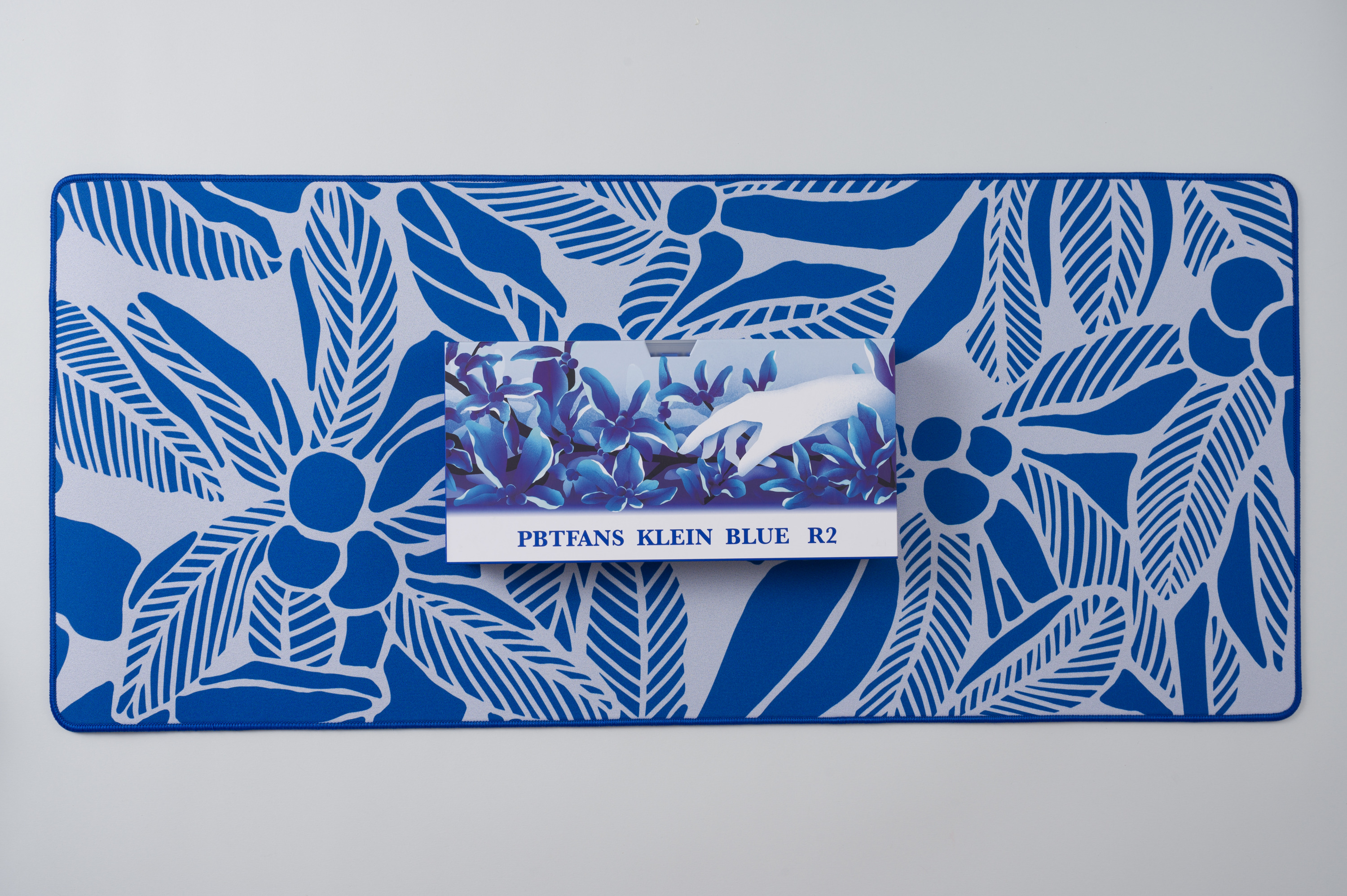 Share